Update its interesting to compare this post with a post I made later on the same subject..
Extraction Transformation and Load some thoughts on a large IT transfer project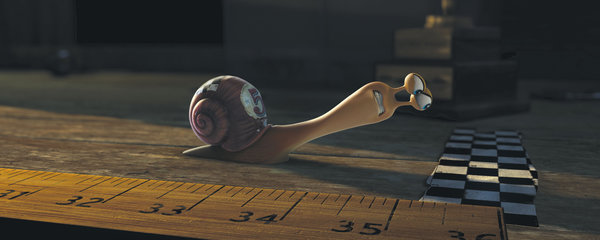 Many roles within organisations now require good project management skills especially when it comes to implementing new IT systems and applications. But are there things that can be put in place at the beginning to improve your chance of success. I would say yes and if I am involved in a project my personal guidelines are as follows;
Step 1 : Get Stuck In
The benefit of computers is that manipulated electrons are essentially free and immortal. Try to rearrange a few. If you aren't getting anywhere wipe them and then re-arrange them some more. Even if you are not successful you are successful in knowing that one particular arrangement cannot be achieved. You are creating a machine just like children do with Lego or engineers create with bricks and mortar except your bricks can immediately be removed and copied infinitely and each additional brick often costs nothing. In most organisations you will quickly come up against configuration and security problems. Configuration and security problems come out of nowhere often and can be project killers best to know about them up front.
Step 2 : Know your Technology
If you don't know it at the beginning you better hope you know it at the end – go to step 1 if you are struggling with step 2 – That's recursion for you.
Step 3 : Increment often and test constantly
Set short deadlines and try to regularly meet with client to show progress – can be frustrating if clients start going off on tangents
Step 4 : Know the Process
To date I haven't been asked to design any systems that I have had particular difficulty in understanding the process. Undoubtedly I think this would be different if I was trying to create an application for geology exploration or for instance mapping or maybe translation. The mathematics behind those kind of applications are complicated. Most business processes tend to be remarkably simple and the simple act of normalizing the data is usually enough for me to get to grips on how the system will be used.
Step 5 : Build in redundancy
Properly normalize your data build in extra fields if you want even if they are not used – for example collecting information on individuals I always add a field for date of birth even if its not spec'd invariably someone comes along and says actually it would be useful to know what age our customers are.
Step 6 : Have privileges
There's nothing that will slow down a project quicker if you have to hand over responsibility of tasks to uninterested individuals who are not part of the project team. Better to have those people in the team and make sure they are on board with the importance of following through with the project.
Good luck and happy hunting